This is why Wanpaku Crew's so amazing!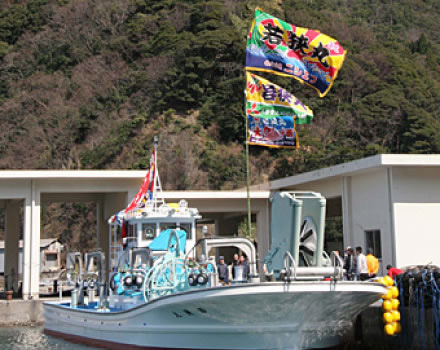 This is the only place with a big set net fishing boat for hands-on learning!
Head out to fish in the Wakasa-maru bright and early!!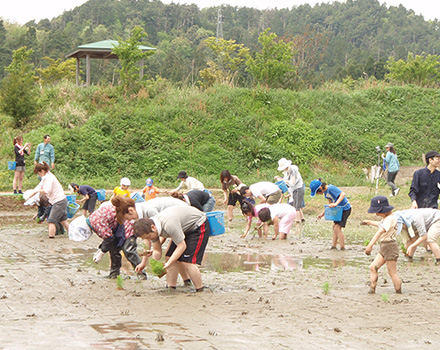 Trying your hand at transplanting rice is a great way to really get in touch with the treasures of rural villages!
Head out on a fishing boat with the fishermen and try your hands at feeding farmed fish!
You can also feed the seagulls!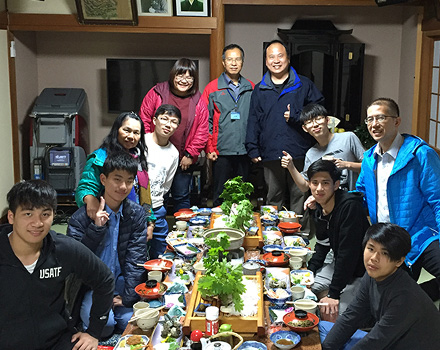 Live with Uncle and Aunty in the lodge!
Lots and lots of Wakasa dishes to try!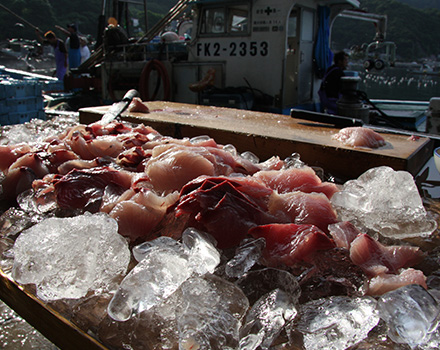 Super-fresh, firm sashimi!!